Editor-in-Chief
Farhad Ravandi, MD, Professor
Janiece and Stephen A. Lasher Professor of Medicine
Chief, Section of Acute Myeloid Leukemia
Department of Leukemia
The University of Texas MD Anderson Cancer Center, Texas, USA  Read more...

ISSN 1927-1212 print | ISSN 1927-1220 online | Bimonthly | Open Access | Aims and Scope

Indexed and covered by: Chemical Abstract (CA); Worldcat; Google; Google Scholar; JournalTOCs; PubMed Central; PubMed; Web of Science (Emerging Sources Citation Index-ESCI), JCR Impact Factor: available June 2023.
Journal archiving and digital preservation: Portico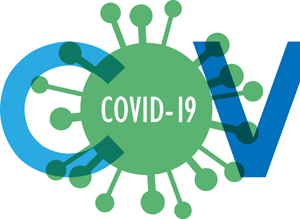 COVID-19 and Post COVID-19 Condition (Long COVID)
The COVID-19 outbreak presents the unprecedented challenge for world public and medical practitioners and health care providers, the post COVID-19 condition (or long COVID) includes long term symptoms which may persist for months or years after SARS-CoV-2 infection. We will consider submissions related to all aspects of COVID-19 and Long COVID, and process the manuscripts in priority.
Collection of COVID-19 articles.

Featured

 

 

Featured

 

Experiences of a Single Center in One Hundred Ninety-Four Adult Patients With Langerhans Cell Histiocytosis
Langerhans cell histiocytosis (LCH) is a rare inflammatory myeloid neoplasia belonging to the group of histiocytoses. Inflammatory tissue destruction with fibrosis can result in dysfunction in any organ. Our evaluation aimed to collect information on characteristics, courses, and therapeutic options of this rare disease... Full Text

Oral Chemotherapy Application in Elderly Patients With Diffuse Large B-Cell Lymphoma: An Alternative Regimen in Retrospective Analysis
A combination of rituximab, cyclophosphamide, doxorubicin, vincristine, and prednisone (R-CHOP) is considered the standard treatment for diffuse large B-cell lymphoma (DLBCL). However, no standard treatment has been established for older patients (age >= 75 years). Full Text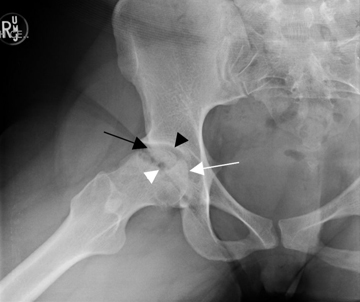 Bone Involvement as a Primary Rare Manifestation of Waldenstrom Macroglobulinemia: A Case Report and Prevalence in a Nationwide Population-Based Cohort Study
Bone involvement is a rare extranodal manifestation in patients with malignant lymphoproliferative diseases and has also been noted as a rare event in patients with Waldenstrom macroglobulinemia (WM). However, the actual prevalence has not been previously reported. Full Text
Vol. 11, No. 6, Dec 2022
Table of Contents
Review
Short Communication
Case Report
Letter to the Editor