Editor-in-Chief
Roberto Castelli, MD, PhD, Professor, Division of Internal Medicine, Department of Biomedical and Clinical Sciences, University of Milan, Italy Read more...

ISSN 1927-1212 print | ISSN 1927-1220 online | Bimonthly (from 2021) | Open Access | Aims and Scope

Indexed and covered by: Chemical Abstract (CA); Worldcat; Google; Google Scholar; JournalTOCs; PubMed Central; PubMed; Web of Science (Emerging Sources Citation Index-ESCI).
Journal archiving and digital preservation: Portico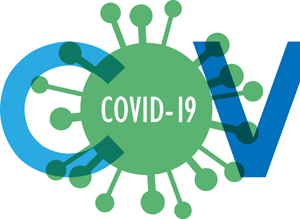 Let's Combat COVID-19 Pandemic Together
The COVID-19 outbreak presents the unprecedented challenge for world public and medical practitioners and health care providers. The Elmer Press Inc is herein to participate the combating COVID-19 through all possible efforts, as a clinical medicine publisher, we would facilitate the rapid and effective communication of management of this pandemic, we will consider submissions related to all aspects of this disease, including prevention, basic viral research, epidemiology, treatment, vaccine, fast screening, diagnosis, prognosis, etc. We will process such manuscripts in priority and publish them ASAP after peer-reviewed and accepted.
Collection of COVID-19 articles.
Viewpoints

 

 

Featured

 

Autoimmune Hemolytic Anemia Associated With Human Babesiosis
Babesiosis is characterized by non-autoimmune hemolytic anemia as a result of invasion of red blood cells by intraerythrocytic protozoans. Upon evaluation of patients who have ongoing hemolysis despite antibiotic treatment, a new entity of autoimmune hemolytic anemia (AIHA) was recently identified in some patients with babesiosis. Read the Full Text

Reduce Mortality and Morbidity in Acute Myeloid Leukemia With Hyperleukocytosis With Early Admission in Intensive Care Unit: A Retrospective Analysis
Patients presenting with acute myeloid leukemia (AML) at diagnosis are at high risk of severe complications and death, particularly with high white blood cell (WBC) count. In this retrospective study, we evaluate interest of early and systematic support in the intensive care unit (ICU) for AML with hyperleukocytosis (AML-HL) at diagnosis. Read the Full Text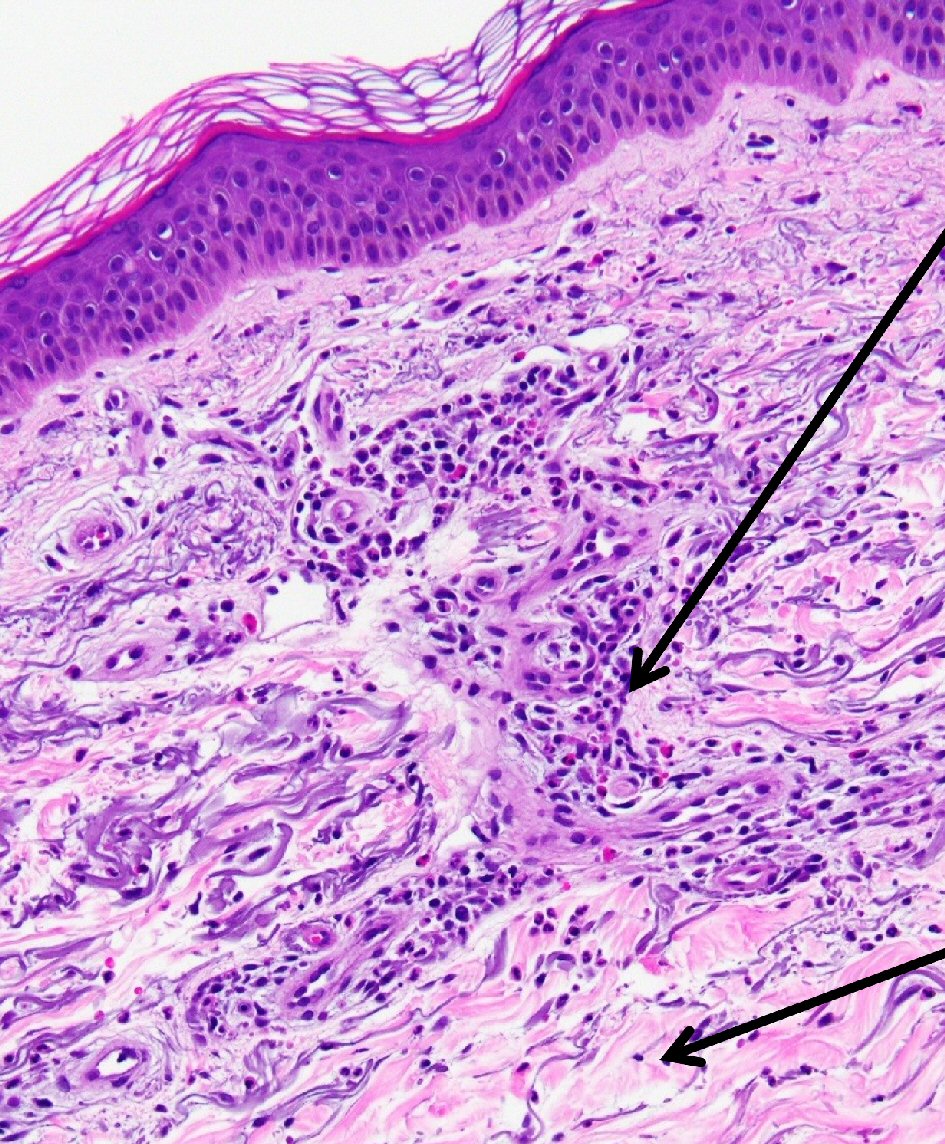 Severe Cystic Echinococcosis-Associated Immune Thrombocytopenic Purpura: A Case Report
We present a case of immune thrombocytopenic purpura (ITP), which leads to the diagnosis of severe cystic echinococcosis. While a causal association between echinococcosis and ITP cannot be confirmed, this case is a reminder of the importance of remaining inquisitive for atypical potential triggers of ITP. Full Text
Vol. 10, No. 2, Apr 2021
Table of Contents
Review
Original Article
Acute Promyelocytic Leukemia: A Long-Term Retrospective Study in Mexico
Abstract HTML PDF
Nidia Zapata-Canto, Manuel Aguilar, Luara Arana, Efren Montano, Cristian Ramos-Penafiel, Jose Antonio De la Pena, Jose Luis Alvarez-Vera, Eugenia Espitia-Rios, Juan Manuel Perez Zuniga, Eleazar Hernandez-Ruiz, Eduardo Cervera, Ramiro Espinoza-Zamora, Alejandro Sosa-Espinoza, Juan Carlos Solis-Poblano, Roberta Demichelis, David Gomez-Almaguer, Esperanza Barrera, Javier Mijangos, Ruben Solis-Armenta, Oscar de Jesus Perez, Miguel Herrera, Guillermo Diaz-Vargas, Alvaro Cabrera-Garcia, Juan Antonio Flores-Jimenez, Javier Morales-Adrian, Eva Fabiola Ramirez-Romero, Adrian Ceballos-Lopez, Victor Antonio Guillermo, Manuel Solano Manuel, Esthela Juan Lien-Chang Lourdes, Juan Ojeda-Tovar, Gladys Gomez-Perdomo, Martha Alvarado-Ibarra
53-63
doi: https://doi.org/10.14740/jh773
Case Report